Resources


One of the NZHS's core objectives is to promote awareness & interest in herpetofauna (amphibians and reptiles) and their conservation. In particular, for New Zealand's own species, which are found nowhere else in the world.
We aim to produce a range of educational resources which can be used to fulfil the above objective and make these available to the public.
The NZHS has recently produced an A2 poster "Herpetofauna of New Zealand" which features representatives from each group of New Zealand's terrestrial herpetofauna (Tuatara, frogs, geckos and skinks) in life-size.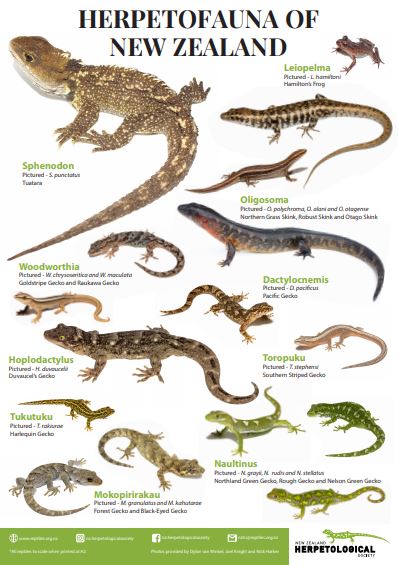 The poster will shortly be available for members of the public to purchase, the details of which will be posted here on the website.
 

                                           NZHS CALENDARS

Every year we aim to produce a beautiful calendar showcasing the diversity and beauty of Aotearoa's Herpetofauna; each month features one of our many unique reptiles and amphibians beautifully captured within their respective natural ecosystems by some of the many talented herpetologists within our society.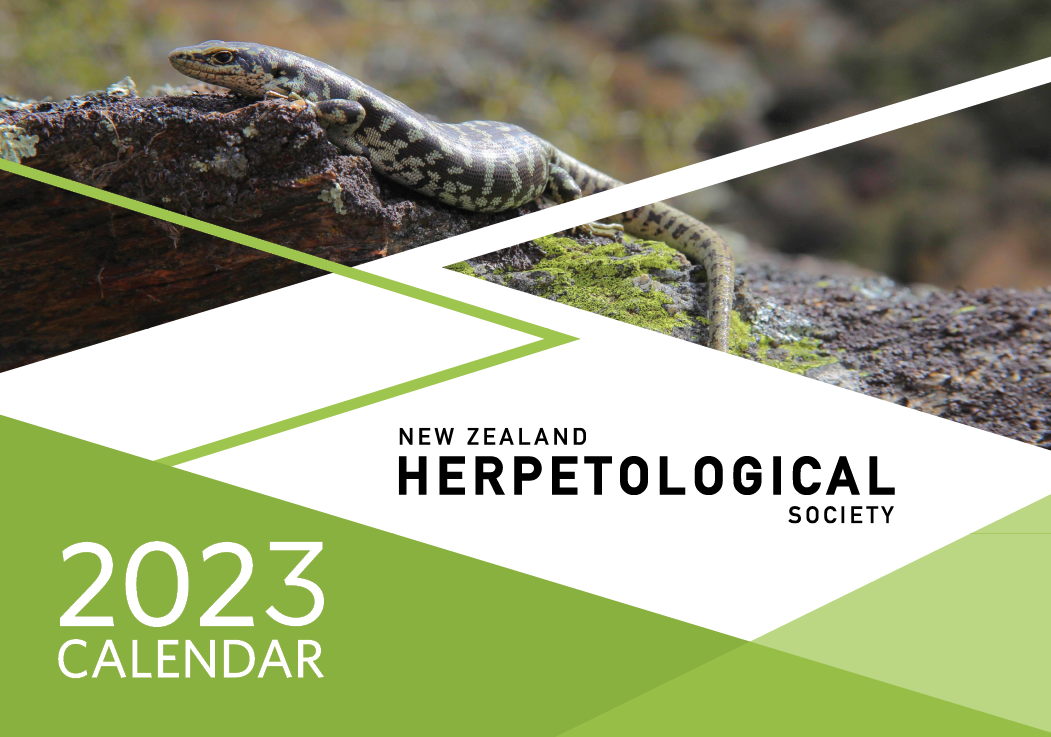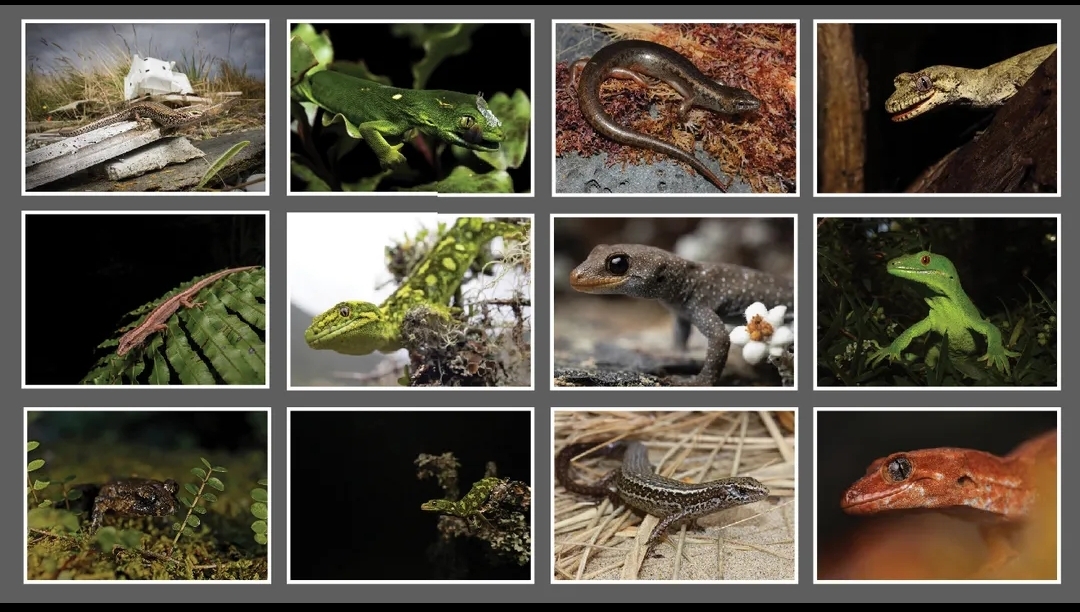 For more information check out the following links: